The first step to make a Livestream on Linkedin is to enable your LinkedIn account to make live streaming, for that:
Fill in the form provided by Linkedin
Please note that if you try to publish on a company page you will need to have the appropriate rights (that include live publishing).
Once your Linkedin account is approved:>
Create or join a control room in LiveU Studio (1).
In the "

Publish

" tab (2).

Check the output Formats and Qualities setup (3).
Click on the Add or edit Publishing Points button (4).
Select

LinkedIn in the left bar and Sign in (5).
Allow LiveU Studio

to access your

LinkedIn

account (6).
Select your LinkedIn account on LiveU Studio (7) (Choose between your Company or Profile page).
Start the "

Testing

" phase (8).
Once ready, just "Start publishing & record".
That's it! You're live on LinkedIn.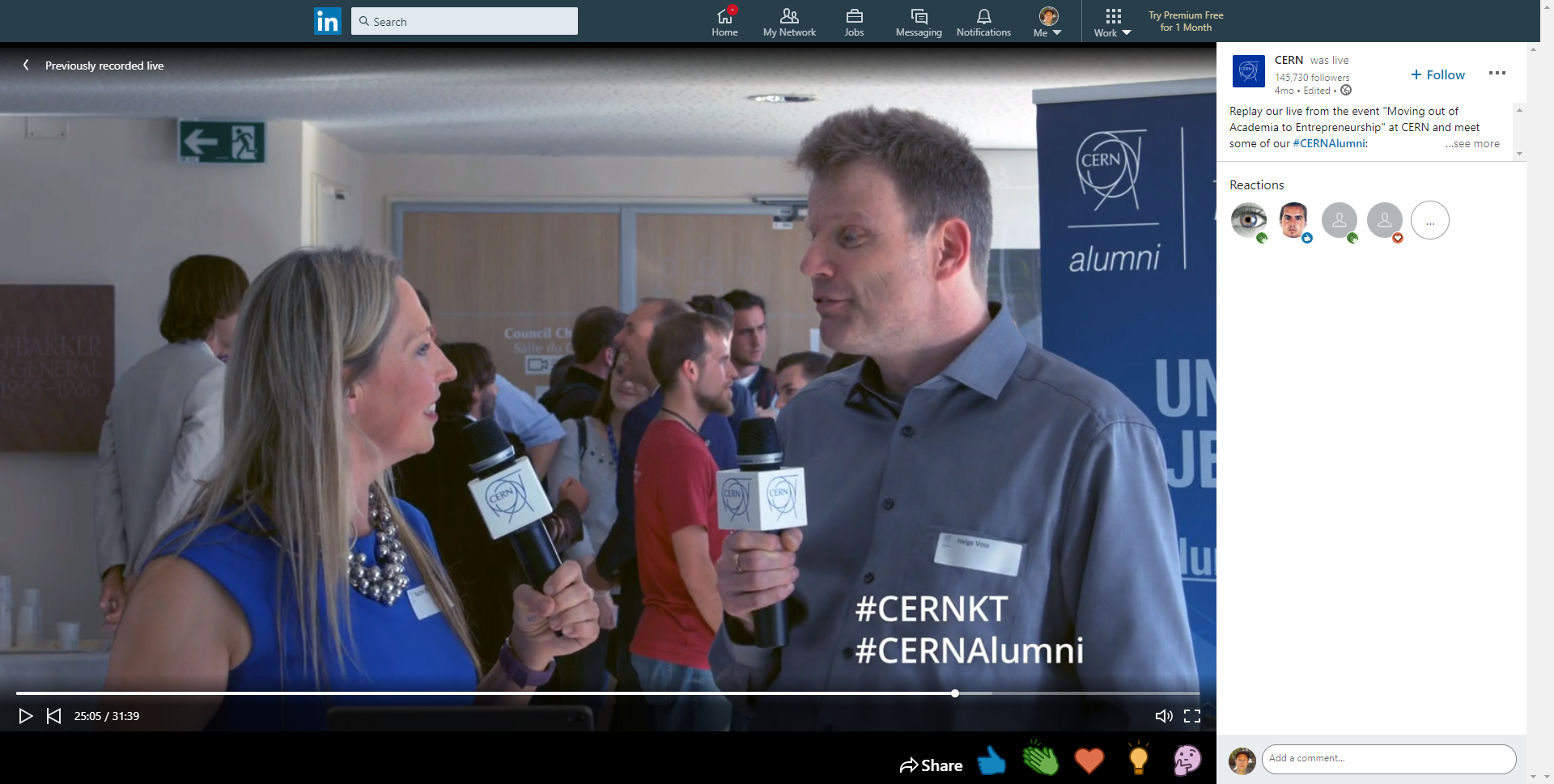 Possible issue:
Error "Enforced Member ACL result" in an attempt to publish.
This indicates that you do not have sufficient rights to publish live on the selected page. Please contact an administrator of the page in question.
Have more questions?
Click here to head to our Knowledge base search engine.  
Can't find the right answer?
Contact the LiveU Studio Support team via our Live Chat.